ABC has announced today that Grey's Anatomy, Modern Family, Private Practice, Castle, Cougar Town, and The Middle have all been renewed for next season. Meanwhile, Desperate Housewives is likely to be coming back, while Brothers and Sisters may not be and the verdict remains out for V. The announcement is came from the Television Critics Association midseason press tour.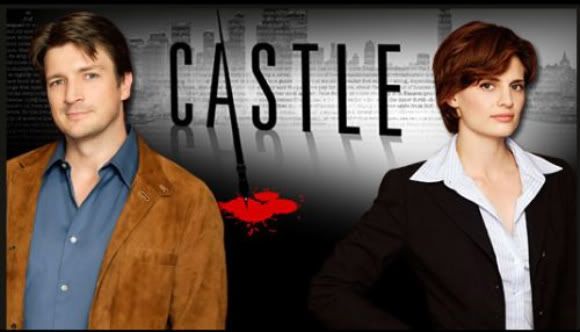 Modern Family, The Middle, and Castle have had better numbers this season so their renewal was no surprise and Private Practice continues to be the strongest series for the network that airs at 10:00. I had to do a jump for joy with Cougar Town being renewed. The show is doing well in the ratings and finally seems to be finding its groove during its second season.
ABC is waiting to see how V does in the ratings before it makes a decision while the producers of Desperate Housewives are waiting to see what is going to happen with its leading ladies since all of their contracts will be up at the end of the season. May is the deadline for networks to make their renewal announcements, so a decision about some shows may not be made until then.