A brief but heartfelt nod of respect to two TV legends that passed away last week. Barbara Billingsley (December 22, 1915 – October 16, 2010), and Tom Bosley (October 1, 1927 — October 19, 2010), both played iconic television parents and leave the world a little sadder at their loss.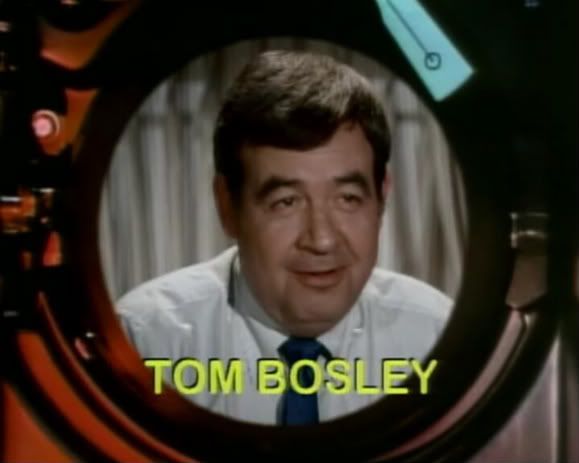 Bosley's career included film, radio, and television, but he was best known for his role as Howard Cunningham on Happy Days, one of television's most beleaguered and loved dads. However, a more personal and emotional role was as himself in the documentary Paper Clips. This 2006 film told the true story of a Holocaust lesson taught in the poor coal-mining town of Whitwell, TN.
Billingsley (also related by marriage to Peter Billingsley - little Ralphie in the classic family comedy A Christmas Story) had a full TV and film career as well, but her popularity came most from her role as June Cleaver, the well dressed housewife on who took care of her husband and her boys, Wally and The Beaver in the late 1950s/early 1960s show, Leave It to Beaver.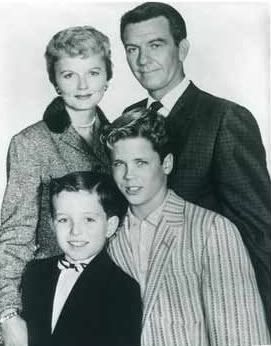 Although June Cleaver was always portrayed as fair and loving, her pearls, dresses, and whole persona were a bit scoffed at as women began to enter the workforce in greater numbers. But Billingsley surprised everyone in the 1980 disaster parody, Airplane!, when she oh-so-coolly advised the stewardess with those three famous words, "I speak jive" and went on to banter like there's no tomorrow with her seat mates, two black "jive dudes."
Bosley and Billingsley will be missed by their families and friends, but they'll live forever via reruns.