The first thing I wrote in my review of The History Channel's pilot episode of Chasing Mummies was: "It's clear from the jump that this purported documentary series is in fact a reality series in the tradition of Bravo's Flipping Out." I then go on to state about supposed archaeology intern Zoe D'Amato: "If Zoe's not an actress and this show not severely engineered / scripted, I'd both be surprised and deeply curious about how the hell Chasing Mummies could look this level of manipulated and artificial."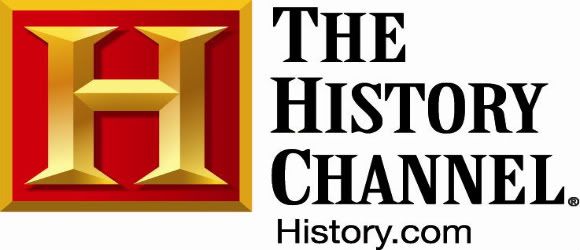 Well, all appearances are that Zoe D'Amato is indeed an actress and that this supposed show about delving into the mysteries of ancient Egypt is in many, if not most, ways some sort of ill-defined "drama." The "hard" evidence (above and beyond the obvious scripting embedded in the pilot episode itself) comes from Zoe's own website, where we learn that she will be "appearing as an Archeological Fellow in the upcoming History Channel adventure series, 'Chasing Mummies' alongside legendary Egyptologist Dr. Zahi Hawass.
If you then take a further look at Zoe's website, you'll note that the "portfolio" does not include examples of an Archeologist's work, but a model's photos. Zoe's resume then reveals that while she did (apparently) earn a BA in anthropology and art history from McGill University in Montreal, her background is replete with modeling and acting work. Indeed, she's due to make an appearance in HBO's upcoming epic-looking series Boardwalk Empire.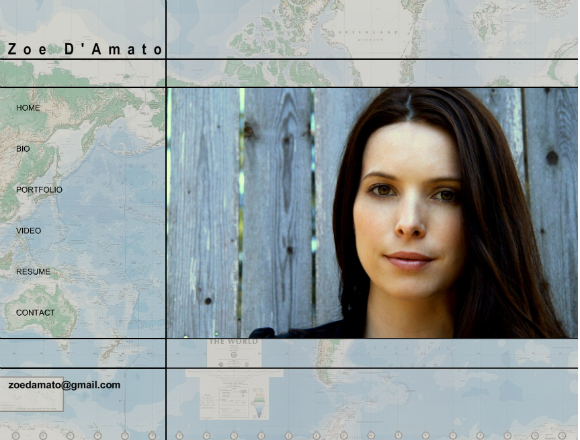 I spent some time thinking about how much I "care" about all of the above. In terms of a show like MTV's The Hills, I always assumed it was a loosely scripted drama that's set up to have the veneer an unscripted reality show. I never watched The Hills, but the sense that the show was manipulating its audience in some way (or attempting to) made me vaguely uneasy. Still, because it was a soapy show about kids hooking up and hanging out, it didn't seem like a huge deal.
I think that Chasing Mummies, for what it's worth, needs to be held to a different standard. First, this is The History Channel, not MTV. The expectation is that its programming is about, you know, history and stuff. Not overtly fake actresses traipsing around a cranky Egyptologist somewhere outside Cairo and getting "trapped" under pyramids. That said, if there was a disclaimer that Chasing Mummies is a "wacky dramatic adventure in the tradition of Indiana Jones" or some such, then fine I suppose. Not that I or anyone would be interested in watching, but at least they'd be up front about what the show is.
But sending people on screen who in theory are who we're told they are, but in fact are something significantly different, throws everything we're watching into question. And that drains any interest in the show at all from the perspective of learning something about, you know, history and stuff.
Not cool, History Channel.