Quick Take: Dancing With the Stars 13, "Week 2 Results"
After the second week of competition there doesn't seem to be a clear front-runner.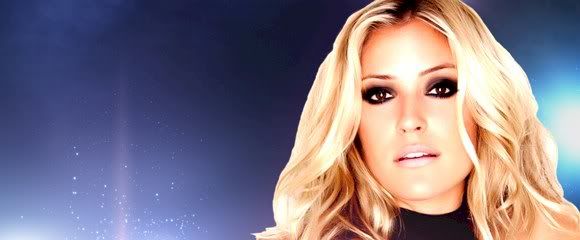 Review: Dancing With the Stars 13, "Week 2 Results"
(S1302, S1302A) This week Ricki Lake and Derek Hough took the top spot earning a twenty-three out of thirty for their jive, while Chaz Bono and Lacey Schwimmer fell to the bottom of theleaderboard with a seventeen out of thirty for their not-so-quick quick-step. And while I am not a Kardashian fan, I must say that Rob Kardashian and Cheryl Burke danced a great jive. The most entertaining performances of Monday night came from Carson Kressley and Ann Trebunskaya and David Arquette and Kym Johnson, both dancing the jive. Unfortunately though entertaining the audience doesn't equate to a mastery of the dance-steps as both, Carson and David, were negatively critiqued for their footwork.
Tuesday night's result show opened with a dance routine featuring all nine of the male professional and troupe dancers, which was amazing. The first musical performance of the night was from The Script who performed their hit "For the First Time". Accompanying them on the dance floor were Chelsea Hightower and Dmitry Chaplin. Demi Lovato also performed singing her hit "Skyscraper." I must say I was pleasantly surprised by her performance, although, I wasn't impressed by the dance performance that interpreted her song. This week's result show also saw the return of the "Macy's Stars of Dance" performance, which was choreographed by Emmy Award winning choreographer Marguerite Derricks and inspired by Busby Berkeley.
In the end it came down to two couples, who were officially the bottom two amongst the eleven remaining, David and Kim and Elisabetta Canalis and Val Chmerkovskiy. In week two of competitionElisabetta and Val must hang up their dancing shoes. Which was unfortunate because they did score a twenty-one out of thirty, which was only two points off the leaders and their quick-step garnered the praise from the judges as being the most improved couple from last week. It seems that Dancing With the Stars is once again a popularity contest.