Quick Take: Dancing With the Stars 14 "Week 5"
The remaining couples tackle the Argentine tango, salsa, and samba.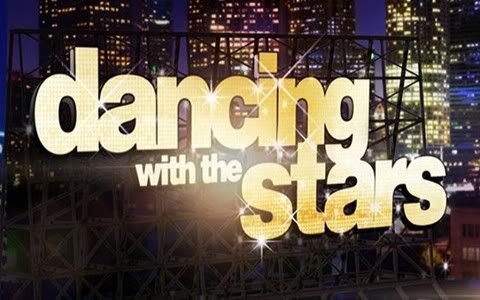 Review: Dancing With the Stars 14 "Week 5"
(S1409) The pressure was on this week as the remaining couples not only had to tackle a new dance but also prepare themselves for the possibility of being in the bottom two, which would mean facing off in this season's new element of the Dance Duel.
Although they didn't earn the top scores of the night for their Argentine Tango - that honor went to Katherine and Mark and William and Cheryl who tied with a score of twenty-nine - Donald and Peta turned out the best tango of the night in my opinion with some amazing lifts. Carrie Ann probably said it best, it was divine and Donald was in total control of the performance. Unfortunately all the praise from the judges fell flat when it came to scores as they ended the night with a twenty-seven.
When it came to the salsa Roshon and Chelsie turned out the best performance in my opinion earning a twenty-six. Carrie Ann and Bruno loved it while Len felt that Roshon needs to calm down a bit when he dances. And while Maria and Derek did earn one point higher than them for their salsa, I just didn't find it entertaining. It felt like they were trying too hard to be sexy. They threw in a "kiss" in the middle of their performance and I agree with Carrie Ann, there was no need for it; the dance should speak for itself.
While no samba wowed me, Jaleel and Kym earned the highest marks for theirs with a twenty-four. Len was full of positive remarks. He felt that Jaleel was an abundance of rhythm and his performance with Kym was a great way to kick off Latin night.
On the bottom of the scoreboard are Gavin and Karina and Melissa and Maks who earned a nineteen and twenty-one for their samba and salsa respectively. Will they be the ones who go head to head in the first Dance Duel on Tuesday nights result show? Anything is possible as we have seen in past result shows.