The infamous Miley Cyrus salvia video is a gift that just keeps on giving.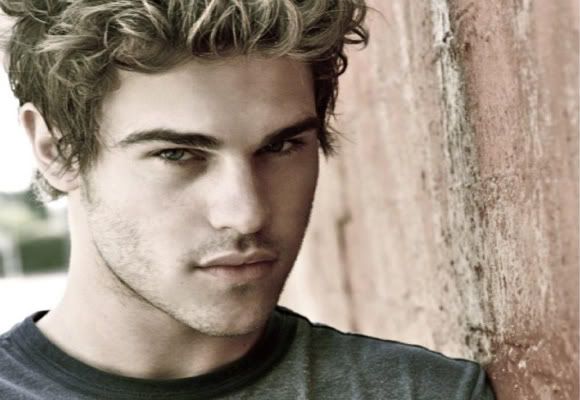 The video, originally posted by TMZ, was apparently stolen from a cell phone belonging to one of the barely legal singer's "friends." The clip shows Cyrus taking a big old bong rip of salvia, a hallucinogenic herb that is legal in many states (including California, where the video was shot). After the hit, Miley wigs out and starts telling people in the room that they look like her boyfriend, Liam. Here's where things get good: apparently the guy who she mistakes for Liam is none other than Grey Damon, the actor that plays Hastings Ruckle on Friday Night Lights. Merry Christmas to me!
Grey admitted to being at the party and walking into the room when Miley was in the middle of her salvia journey, TMZ reports. But he claims that he has never met the pop star previously and says he walked out of the room when he heard her yelling. How lame. If I were Damon I would have totally made up an awesome story about tripping balls with Hannah Montana. Either way, this entire episode just goes to show you how strange a place Hollywood is. You never know who you might bump into at a party. And who knows, they might have a lungful of salvia and mistake you for their boyfriend.
In any event, I think we can all agree that it is never a bad time to "Fight Like A Lion":