Glee creator Ryan Murphy announced that this will be the last season for Glee stars Chris Colfer, Lea Michele, and Cory Monteith. Kurt, Rachel, and Finn will actually – gasp – graduate from high school next spring. This is quite fantastic. No, don't hate on me just yet. I love those kids. It hurts a little to imagine the show without these three, and others that might also be seniors this upcoming semester.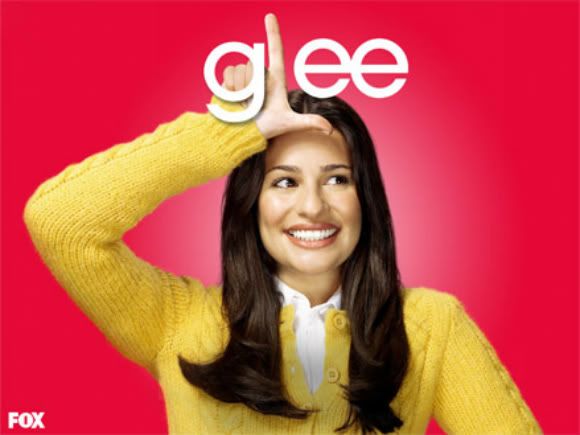 In the Hollywood Reporter article, Murphy mentions that thinking process behind the decision to keep the kids around for an unrealistic amount of time versus having them graduate on schedule. Rachel, Kurt, and Finn were sophomores when the series began. Unless someone repeatedly gets left back or suddenly becomes a student teacher, the shelf life for any teen in a high school setting cannot be longer than four years.
So, bravo, Ryan Murphy! As much as the various plot lines have been so very unrealistic, Glee strikes a chord (no pun intended) with millions because the emotions conveyed do ring true. Having these stars leave will no doubt be the most bittersweet of moments/scenes/episodes.
And shows, including comedies, dramas, or dramedies can and will survive such exits. ER carried on just fine after flagship stars like George Clooney, Anthony Edwards, Eriq LaSalle, and Julianna Margulies left the show. M*A*S*H too did just swell. Ditto Beverly Hills 90210. Hey, maybe there can be a Peach Pit with serenading staff in Lima, Ohio (of course we all know Rachel will head directly to Broadway, no small town cafes for our girl).
So while I really will miss the vocals and the lives of Finn, Kurt, and Rachel, I am convinced that Glee will carry on brilliantly without them.
Season Three will premiere on September 20th on Fox.