If all the hints are leading us towards a happily married Barney Stinson, I would dare call Nora a legend killer!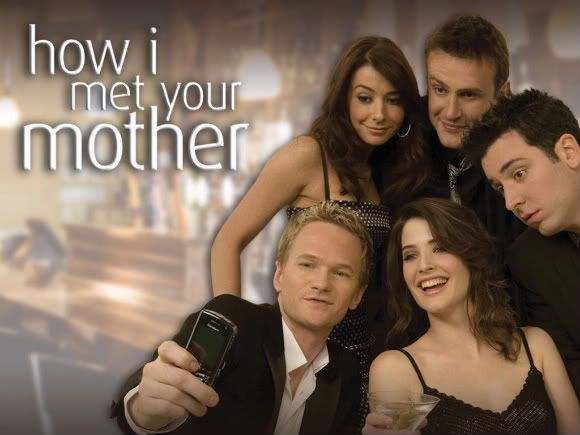 Now don't get me wrong. I appreciate seeing a softer side to slick old Barney but I am a bit concerned that the idea of settling down the character of Barney would be an indication that Ted is about to meet the mother of his kids and that How I Met Your Mother is coming to an end (which we know is not true as HIMYM has been signed on through 2013, yay!). That is, unless someone in the cast goes Charlie Sheen on us (I don't think CBS can handle anymore "winners").
Anyway, here are my thoughts on the whole potential marrying off of Barney storyline. On Friends, Chandler Bing was a commitment-phobe but in the context of his character it made complete sense to the plot that he would end up with his longtime good friend Monica. I tend to view Barney the same way. He might be a nymphomaniac but when it comes to commitment he is in the same boat Chandler was in. Although initially I thought they put Barney and Robin together too soon, it made sense that Barney would commit to someone so much like himself (which Robin is) and someone who is familiar, who he has everyday chemistry with.
I will admit that at first I was not a fan of Barney and Robin breaking up but as the series progressed you always sort of saw them having an effect on each other and I even thought for a glimpse here and there you saw Barney pine for Robin. I like Nora. The character is not too much like Robin but has enough in common with her to pull Barney in. And I see the potential for a lot comedy and storyline development as Barney tries to navigate through another relationship. But maybe it's the die-hard How I Met Your Mother fan in my heart and soul that longs to see Barney and Robin together or Barney just rollin' as the suited up ladies man we have all loved from the beginning. The idea of a married and settled Barney worries me so much so that I sometimes forget about my own problems. Geez I love TV a little too much!