Lifetime's Little Women seems to be proliferating almost as quickly as Bravo's ever multiplying Real Housewives franchise.
The latest on deck is Little Women: Atlanta, which premieres on Lifetime on Wednesday, January 27th, 2016 at 10:00/9:00c.
"Sometimes, things get a little dirty in the South," we learn during the preview trailer.
And then another cast member deadpans, "I'm the queen of Atlanta, fool." So you know things were about to get real just there. And then you really know it's about to get real as someone else tells us, "OMG, it's about to go down."
Of course, in typical reality show trailer fashion, we get the full gamut of emotions for what is sure to be an action and, particularly, drama packed debut season of Little Women: Atlanta.
"We are little people, so we have to stick together," we also learn about the cast as we see a few quick shots of people purportedly staring at the cast in a demeaning way. Of course, it's difficult to know whether it's the production related to the filming of a reality television series out in public that's drawing attention to the cast or something else, but let's just leave that aside for the time being. "I'm just as human as you" follows, drawing our attention to the things that unite us all as humans (and even those who have not yet claimed the spotlight of the reality television machine).
The Little Women: Atlanta cast includes Emily Fernandez, a club promoter, identical twins Andrea and Amanda Salinas, Tiffany "Monie" Cashette, Ashley "Minnie" Ross, and Bri Barlup.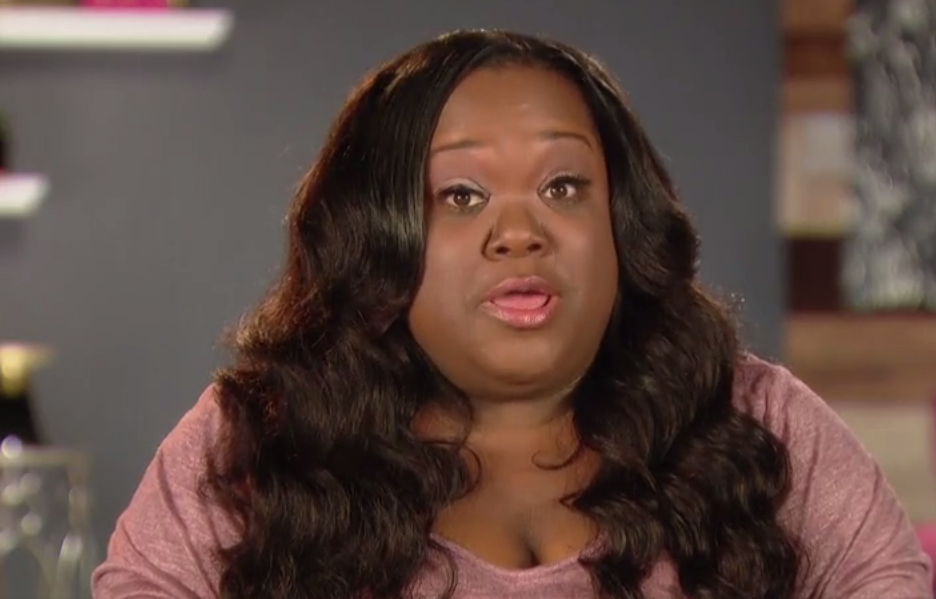 In the season's first episode, entitled "Twerk Off!" (the exclamation point presumably is used to denote that the twerking that will take place therein will be at once both energetic and urgent), involves the ladies hitting the town in the city of Atlanta. However, it goes down pretty swiftly, and by going down I mean the cast gets involved in a brouhaha (and by brouhaha I mean that the cast ends up screaming at one another in typical reality series fashion). In this case, we have the identical twins, Andrea and Amanda, going at it with Emily and Bre. And meanwhile, there's to be a touching scene in which one of the ladies reveals that she's pregnant to the baby daddy.
But enough of all that, it's about to go down, OMG, twerking, onward and all of that, yes, yes?