While strolling around my beautiful southern California city just outside of Los Angeles, I happened to happen by an iconic structure: that is, the house the Drapers lived in for the first three seasons of Mad Men (and Betty, Henry Francis, and the kids lived in through the end of Season Four).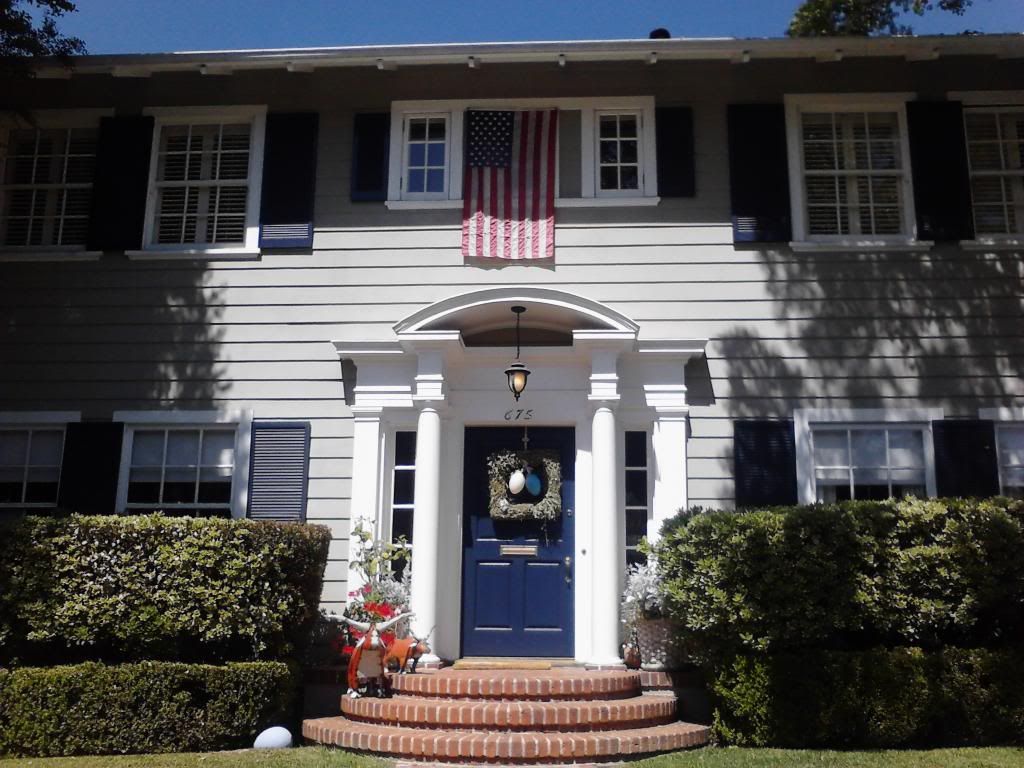 Perhaps this field trip was in part prompted by "Mad Men madness" taking hold, a condition marked by seeking activities to distract ourselves while the final days and hours tick by before a new season of the AMC series premieres (Season Six debuts on April 7th at 10/9c). Or maybe I just needed to get out of my own house for a spell on a beautiful Saturday and I just dropped in – as the classically trippy Kenny Rogers and the First Edition song intones – to see what condition the Draper house's condition is in. And as you can see, the house looks fantastic and besides a different color on the front door continues to be instantly recognizable.
When I got home, the madness took hold a little bit deeper and I decided to look into how much the fictional home of the Drapers in the early 1960s is worth in the real world of 2013. And it turns out to be a cool $1.5 million. It's important to note I suppose for Mad Men fanatics with who happen to have a goodly pile of cash lying around that the house does not appear to be for sale. It's all to the good, I suppose, as I am not personally in a position to purchase it at present!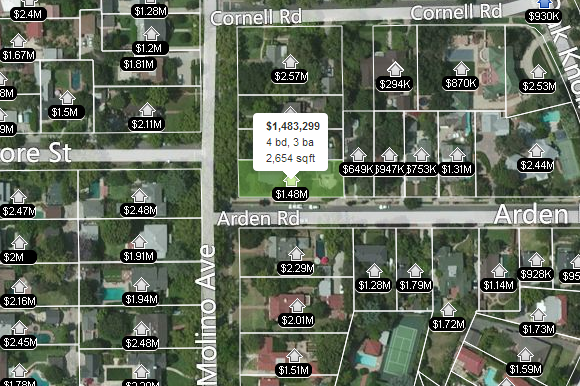 According to Zillow, It turns out at the height of the real estate boom in 2006 the Draper house was worth well in excess of $2 million before "bottoming out" to $1.1 million at the nadir of the current market in late 2011.

But just like Sterling Cooper Draper Pryce – if I may pardon your patience in stretching out a Mad Men (madness) metaphor – the Draper house's value is proving resilient and is on the rise once again.
On a final note: I specifically used the term "Draper residence" in the title as that's what anyone answering the phone – Betty, Sally, Carla (did we ever see Don actually answer an inbound call on his own?) – would use to address a caller.