If six seasons and two full-length feature films wasn't enough Sex and The City for you, fear not. According to a report on Deadline, Carrie Bradshaw, the main character of the HBO show (played by Sarah Jessica Parker) will be returning the small screen.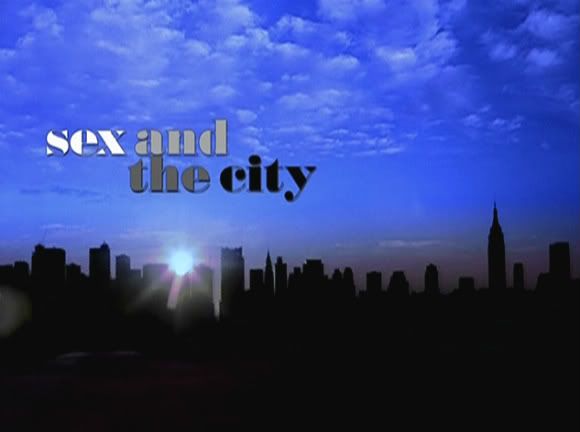 No, HBO is not creating new episodes. The CW has purchased the rights to adapt Sex and The City author Candace Bushnell's recent book The Carrie Diaries into a television series: "Carrie Diaries is a young-adult novel that chronicles Carrie's senior year of high school in a small New England town."
Neither Michael Patrick King, the original producer of Sex and The City, nor Sarah Jessica Parker, the star of the original HBO show, will be participating in The Carrie Diaries. However, the deal with HBO "will allow the writers of a The Carrie Diaries series to incorporate characters, traits and developments introduced on the Sex and the City series along with the core source material, Bushnell's book." CW has tapped Gossip Girl producers Josh Swartz and Stephanie Savage to run the new show. There has been no announcement as yet regarding who will be playing the role of Carrie in the CW reboot.
Any guesses on what teenage Carrie Bradshaw's drink of choice was before moving to the Big City and discovering Cosmos? I'm guessing either Schlitz or malt liquor. Carrie always struck me as a Schlitz girl.