"I'm looking for a deal from a network to find America's hottest 'hood artists," Snoop Dogg recently told the New York Post, referring to his plans to create an American Idol-esque competition show for rappers. According to Post sources, Snoop has been pitching the show to networks, and so far Oxygen, NBC, and Bravo are out, but MTV and E! are interested.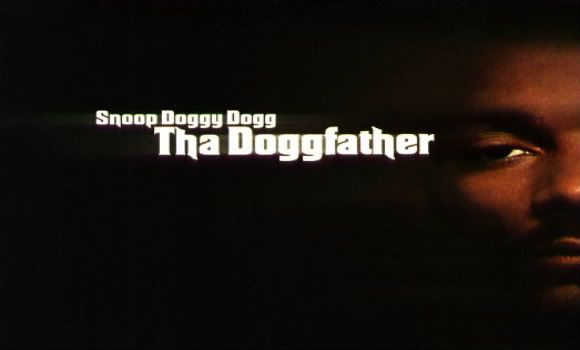 An "insider" told The Post, "He wants to bring in an old-school legend, and he wants to get Jay-Z." But a source (read: party-pooper) said that snagging Jay-Z is probably a pipe-dream -- or a bong dream, or a blunt dream. (see what I did there? Ya, know? 'Cuz Snoop Dogg smokes weed, right? Hyuk). "Snoop has wild ideas about who he can get to judge, but most are probably unlikely, including Jay."
As crazy as it sounds, I think Snoop's idea is pretty brilliant. And if anyone can pull it off, it's Snoop. He's the consummate entertainer (ask me about the time I saw Snoop perform live), 40-years old and just as relevant now as he was when he and 'Pac were breaking out the champagne glasses and the muthaf***in' condoms. Only this time, if rumors can be believed, Snoop will instead be breaking out the prophylactics and fine glassware with Wiz Khalifa, who has shown an interest in collabo-ing with Snoop on this joint. Combine Snoop's charisma with hip-hop's inherently competitive nature and you have the potential for a hell of a music competition show. Add Wiz Khalifa and you have the potential for an extremely annoying song about school buses, bumble bees, sunflowers and Gary Dell'abate's teeth.
The only problem I can forsee is that the last time a cable channel took a chance on a rapping competition show, VH1 got saddled with this. On second thought, that isn't a problem at all. King of the 'burbs, baby. Hallelujah holla-back!