Just as the fall TV season winds down, the spring TV season is picking up. Dancing with the Stars and The Voice have already started new seasons and this weekend marks the beginning of the eighth season of Doctor Who (BBC America on March 30) and the third season for HBO's Game of Thrones, on March 31.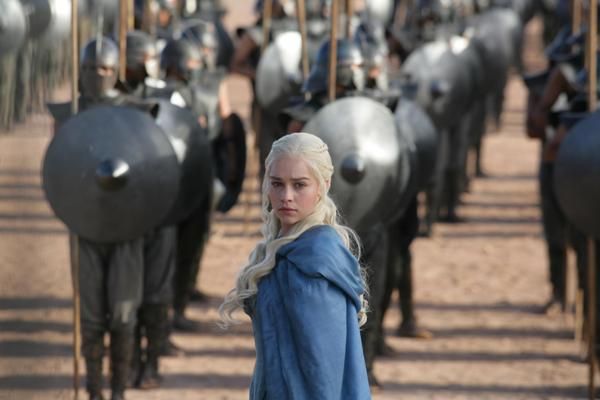 Producers for Game of Thrones have said this season will be the most epic yet for the show and for the fans of the book series the show is based off of, A Song of Ice and Fire, they know this claim rings true. The season will be based on the first half of the third book by George R. R. Martin, called A Storm of Swords, and although there has been no announced renewal for a fourth season yet, it probably won't be too long after the third season premieres that HBO will make the announcement.
Another hotly anticipated show to return is Mad Men on AMC. Lots of things are in store for the employees of Sterling, Cooper, Draper, Pryce for this sixth season. One question that comes to mind is whether Joan will get her name on the door after what she did for the company and after Lane's unfortunate death. Hopefully this question and more will be answered when Mad Men comes back on April 7.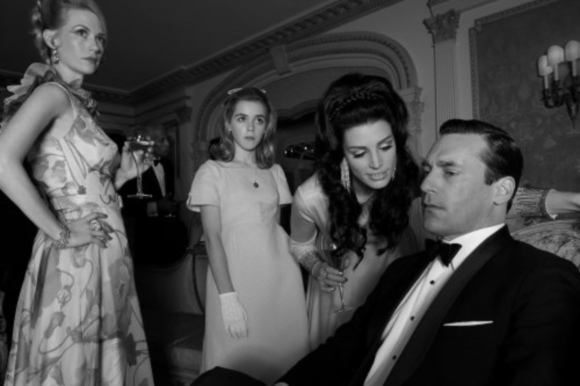 Other cable premieres include Showtime's Nurse Jackie and The Borgias, both premiering their new seasons on April 14. Julia Louis Dreyfus' comedy Veep is also back on April 14 on HBO for a second season.
New shows premiering include How to Live with Your Parents (For the Rest of Your Life), April 3 on ABC at 9:30 p.m. Sarah Chalke (Scrubs) plays a single mother that has to move back in with her parents (Brad Garrett and Elizabeth Perkins) due to financial trouble. NBC is adding Hannibal, with Mads Mikkelsen (Casino Royale) and Hugh Dancy, to their Thursday night line up on April 4. Syfy's new series, Defiance, starts April 15. The series is set in a post-apocalyptic future after a war that has destroyed Earth and humans must learn to co-exist with an alien race called the Votans.
There is never a shortage of reality TV with Bet on Your Baby, premiering April 6 on ABC. The show features five families with toddlers who must predict their child's next move on a playground set. The families compete for a $50,000 prize that goes toward their child's education. NBC is betting on Ready for Love, hosted by Bill and Guiliana Rancic as women from across the country compete for the affection of three men with the help of top matchmakers. TBS also gets in the reality TV game with The Last Laugh, premiering April 16 at 10 p.m. The show will be hosted by Donald Faison (Scrubs) and features three comedians who come up with a prank to play on people. A live audience will vote on the winner of the $10,000 prize for the charity of their choice.