Like bad Astro Turf with a half-life of several millennia, the "classic" '70s sitcom The Brady Bunch – already rebooted as two '90s tongue-in-cheek films in addition to umpteen reunions and "very special" specials – may turn back up on television in an updated form.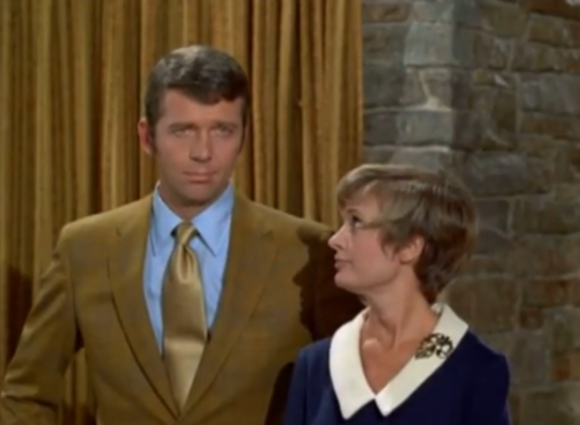 The most interesting thing about this tidbit of news is that actor Vince Vaughn is slated to be involved as executive producer on the project.
The current outlook would have the character of son Bobby Brady as a modern divorced dad who, surprise surprise, gets together with a woman with a no doubt equal number of children. And that's how they became… again.
A wrinkle this time around is that the ex-spouses will play some sort of role.
Vaughn, who has been a big time movie star dating back to his "you're so money and you don't even know it" performance as Trent opposite Jon Favreau's Mikey in Swingers, has relatively few television acting credits since the mid-'90s. They include appearances on Mr. Show with Bob and David in 1998 and Sex and the City in 2000.
On the producing side, Vaughn has served as a producer or co-producer on a number of projects he's also starred in, such as Made, The Break-up, and The Dilemma.
I might be willing to give the new new Brady Bunch a quick look if and when it makes air, but it has a few factors working against it from the outset. First, as noted, this is an idea whose time may have been long over somewhere around when Dan Quayle misspelled "potato."
Secondly, CBS is the network tied to the project… and apologies to those fans of How I Met Your Mother and The Big Bang Theory out there, but I'm not such a fan of CBS' scripted comedic fare. And finally, the series is planned as a "traditional" multi-camera sitcom, which except in the rarest of circumstances these days tend to have a tired, anachronistic flavor to them.