In a tragic example of life imitating art, police have identified a body retrieved from the Mississippi River near the French Quarter in New Orleans as actor Michael Showers.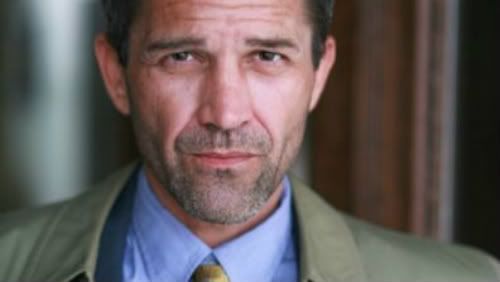 Showers most recently appeared on the HBO drama Treme. Fans of the show will recall that a major character (I won't say who to avoid spoiling it for folks who have yet to see the show) met a similar watery demise in Treme's first season.
Michael Showers played Captain John Guidry of the New Orleans Police Department on Treme. And while Showers was far from a household name, he had parts in television shows such as Breaking Bad and The Vampire Diaries, and movie roles in Traffic (winner of the Best Picture Oscar in 2000), The Tree of Life, Colombiana, and I Love You Phillip Morris.
Showers was set to appear in the upcoming third season of Treme, which is scheduled to begin production this fall and air in the spring of 2012. There has been no word from HBO or showrunner David Simon regarding how Showers' death will impact filming of the new season. However, given the fact that Guidry was a relatively minor character, I don't imagine the production will be delayed or significantly impacted.
"Showers' girlfriend told police that the actor had gone for a drink Tuesday and not returned home. HBO has not yet issued a statement on Showers' death," reports the LA Times. New Orleans Police have yet to publicly announce a cause of death. Showers was 45 years old.