Okay, real quick like. Lots of good stuff on tonight, but really we have three of the best shows on the air coming to us in the 9:00-11:00 hour in the form of HBO's Boardwalk Empire, Showtime's Dexter, and AMC's The Walking Dead.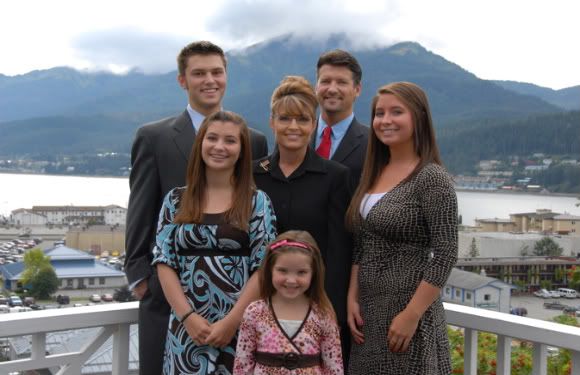 But, then again you also have a show by someone called Sarah Palin over on the TLC as well, which may be up your alley for curiosity factor or partisan interest/rancor depending on which political suitcoat you happen to wear (here at TVGA of course we wear TV Geek Army greens, hipster cut, of course).
Premiering & Returning
Brew Masters – Discovery, 10:00
Top Gear – History, 10:00
Jilted? – We, 10:00 & 10:30
Significant & Notable
The Simpsons – FOX, 8:00
Sunday Night Football (Giants v. Eagles) – NBC, 8:00 EST
Family Guy – FOX, 8:00
Boardwalk Empire – HBO, 9:00
Dexter – Showtime, 9:00
The Walking Dead – AMC, 10:00
Luther – BBC America, 10:00
Futurama: The Futurama Holiday Spectacular – Comedy Central, 10:00
Anyone Watching?
The Amazing Race – CBS, 8:00
Undercover Boss – CBS, 9:00
Do We Care?
CSI: Miami – CBS, 10:00
Category of Mystery
2010 American Music Awards – ABC, 8:00
The Cleveland Show – FOX, 8:30
American Dad – FOX, 9:30
Weird & Wonderful
Jerseylicious – Style, 8:00
19 Kids and Counting – TLC, 8:00
Paranormal State – A&E, 9:00 & 10:00
Dirty Jobs – Discovery, 9:00
Sarah Palin's Alaska – TLC, 9:00
Psychic Kids: Children of the Paranormal – A&E, 10:00
The Real Housewives of Atlanta – Bravo, 10:00