Now that Thanksgiving festivities have come and gone and new holiday delights await, the fall television assault is subsiding into more of a gentle Nerf football toss.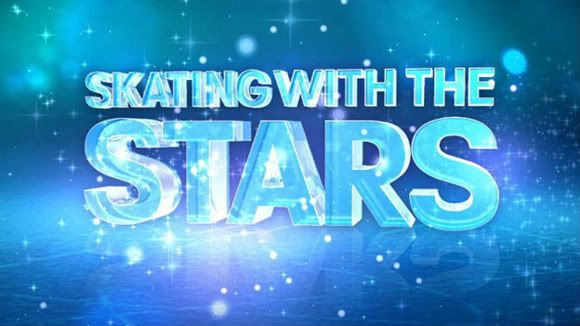 That is to say, there's still plenty of TV goodness to check out nightly, but some shows are veering into rerun territory (which seems increasingly archaic given the amount of entertainment choices of a given night, doesn't it?) while others are getting ready to take a nice hibernation snooze until the new year.
What are we really trying to say here? You better lock in for VH1's My Big Friggin' Wedding at 9:00.
And now here's tonight's TV:
Significant & Notable
Skating With the Stars – ABC, 8:00
Chuck – NBC, 8:00
Monday Night Football (49ers v. Cardinals) – ESPN, 8:30 EST
Gossip Girl – CW, 9:00
In Treatment – HBO, 9:00 & 9:30
Anyone Watching?
902190 – CW, 8:00
Lie to Me – FOX, 9:00
The Event – NBC, 9:00
Do We Care?
Chase – NBC, 10:00
Weird & Wonderful
Little People, Big World – TLC, 8:00
The Best Thing I Ever Ate – Food Network, 9:00
Cake Boss – TLC, 9:00
My Big Friggin' Wedding – VH1, 9:00
Hoarders – A&E, 10:00
The Buried Life – MTV, 10:00
Southern Fried Stings – truTV, 10:00