Holiday specials abound as the day of poultry and football consumption (and all that giving thanks stuff) looms.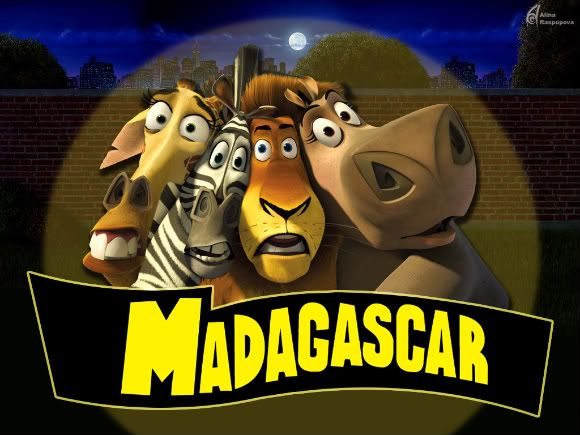 I'm not sure where Primetime: Celebrity Plastic Surgery Gone Too Far fits into that mix, but nonetheless it's fun that favorite friends from the likes of the Madagascar and Kung Fu animated films are making appearances on NBC tonight.
And if that's not enough, Survivor: Nicaragua action heats up as the countdown to the finale picks up pace.
With that, here's tonight's TV and Happy Thanksgiving all from your friends at TV Geek Army!
Significant & Notable
Survivor: Nicaragua – CBS, 8:00
Human Target – FOX, 8:00
Merry Madagascar – NBC, 8:00
Kung Fu Panda Holiday Special – NBC, 8:30
Modern Family – ABC, 9:00
Cougar Town – ABC, 9:30
Inside the NFL – Showtime, 10:00
Terriers – FX, 10:00
Do We Care?
America's Next Top Model – CW, 8:00
Weird & Wonderful
VH1 – Dance Can Slam, 8:00
The Biggest Loser – NBC, 9:00
10 Grand in Your Hand – DIY, 9:00
Primetime: Celebrity Plastic Surgery Gone Too Far
On the Road to Punkin Chunkin – Science, 10:00
I Love Money – VH1, 10:00