Thus begins a new series in which we'll be discussing television series finales. – Eric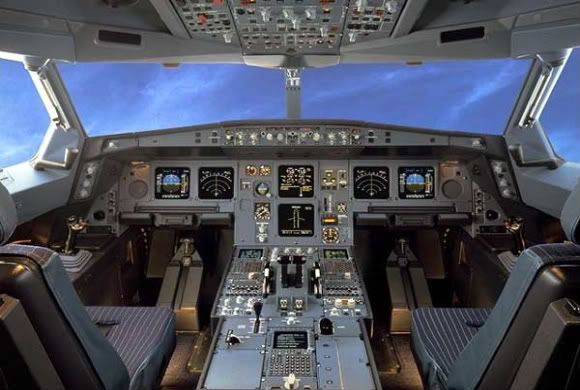 In the life of every TV show there are always two episodes that are more important than all the rest by a significant magnitude. The first of these is, of course, the pilot episode. This is the episode that a potential viewer is first exposed to and as such it needs to be something that catches the viewer's attention and makes them want to a) come back to watch the next episode and b) tell other people to do the same. But of even greater importance is the series finale. The finale is an episode that rewards the fans and long time viewers – it's the final pay off and when done correctly it's the moment that people will remember long after the show has finished.

Finales tend to land in one of four categories depending on the lifespan of the show. You have the narrative ending – this is when the show comes to a halt due to a decision from the writers. It's a natural ending that only leaves plots and questions hanging if that was the intent. You then have the rushed ending, which is an ending written because the writers realize that the show isn't getting another season partway through. While these endings can feel a little forced they do normally address most of the points the writers wanted to close. Then there is the open ending – this is written in a 'well we're not sure if we're getting another season, so just in case we'll leave it in a semi-resolved/semi-hanging fashion' and then there is the cancellation ending – when the series is canned after it's closed out its season and as such is left without any sense of closure. These can at times be the most frustrating of finales, but they can also be the most fun to speculate about.