Just click the bell.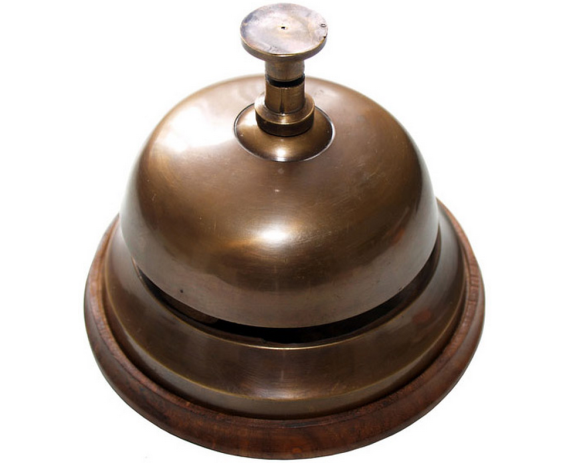 Yes, there is an entire website dedicated to Breaking Bad's Hector Salamanca, called, as luck would have it HectorSalamanca.com. And perhaps we should put the word "entire" in quotes, as you'll see that the site is a rather simple yet amply fitting tribute to Walter White's nemesis-turned-co-conspirator against the late, great Gustavo Fring.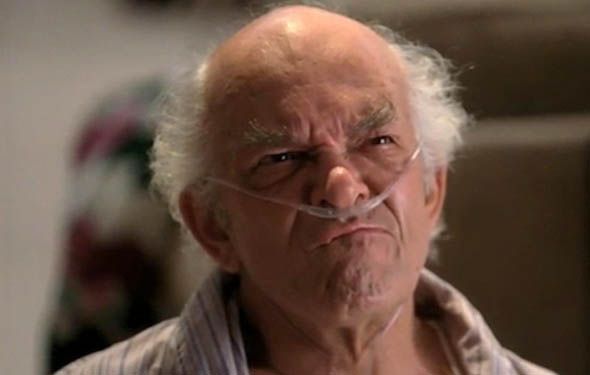 So ring that bell, my friends, as we wait the long wait for Breaking Bad's final eight episodes, set to air on AMC in the deep futuristic summer of 2013.
Or as Tony Soprano might say: ring that bell all the way home.